original mustard
Salt-Water sadals, comfortable and water-resistant sandals for boys, girls and their mums.
Secure payment
Delivery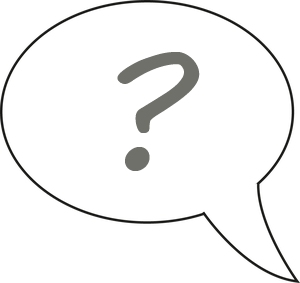 Can we help you?
The Original, the first model of Salt-Water sandals is defined by its little way stitched rubber sole and plaited leather upper. 
All Salt-Waters come with rust proof buckles, can be worn in the water and can be handwashed with a gentle detergent.
It is a simple, versatile classic and has proven to be comfortable, durable and beautiful.

Leather strap, leather insole, rubber sole.
Made in : United States

On our site European sizes are mentionned.